Divinis
Reservation
Dear guests, here you can book your table. We suggest make your reservation as soon as possible, even weeks in advance.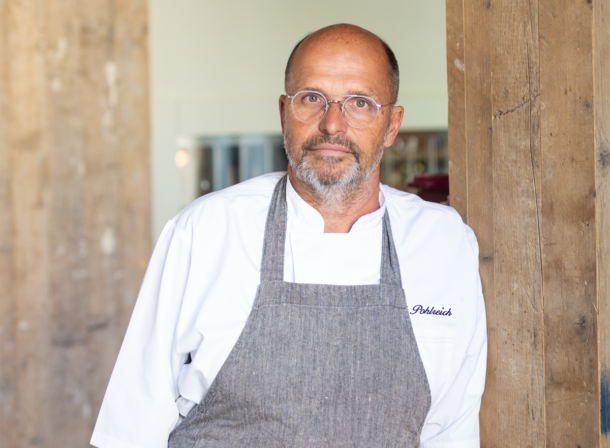 The most distinctive personality of Czech culinary scene in recent years. A successful businessman, moderator, publisher of books, but...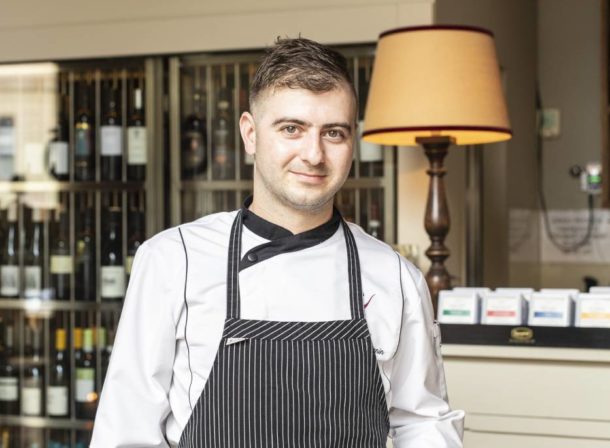 Executive chef MC fell in love with Italian cuisine during his studies when he completed an internship in northern...
Opening times:
Monday - Friday: 12:00 - 0:00
Saturday: 12:00 - 0:00
Sunday: CLOSED
No access for dogs allowed, with exception for guide dogs only.
Divinis
Týnská 21
Prague 1
info@divinis.cz
Tel:+420 220 510 951